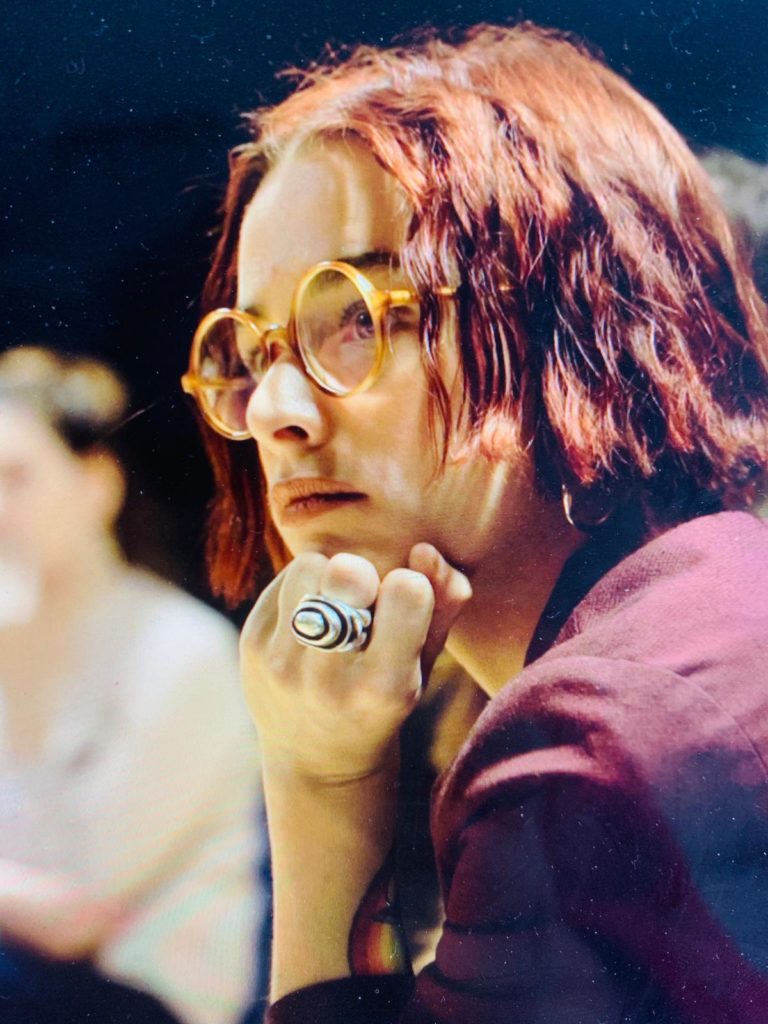 Linda Rocco is a London-based contemporary art curator and PhD researcher at the Royal College of Art with a full LAHP/AHRC doctoral award. She is the curator and creative producer of Liberty at The Greater London Authority (GLA) and has curated public events and exhibitions internationally, with established small-scale institutions as Delfina Foundation, to warehouse spaces as Yinka Shonibare's Guest Projects, including the curation of the public sphere for Nine Elms on the South Bank.
Linda also co-directs the not-for-profit organisation _inventory platform, which engages communities in urban and rural contexts through socially engaged art projects since 2016.
Linda regularly works as curator and advisor for artists and private galleries, as well as consulting for charities, foundations and public institutions on accessible and socially engaged arts; collaboration with STEM subjects as well as participatory and intermedia practices.
Her research interests orbit around alternative organisational methodologies which recognise pluralistic values and experiences in cooperative and distributed ways; long-term cultural engagement and networks creation; Web 3.0 and transdisciplinary experimentation.
Recent collaborations include: Goethe Institute London, Danish Art Foundation, Ministry of Culture Taiwan, Pineapple Lab. – Philippines, Yinka Shonibare Foundation, Frieze Art Fair London, Cambridge Junction, Unlimited, UK Antarctic Heritage Trust, Mansions of the Future, Laure Genillard Gallery – London, The Genesis Foundation.
linda.rocco@network.rca.ac.uk