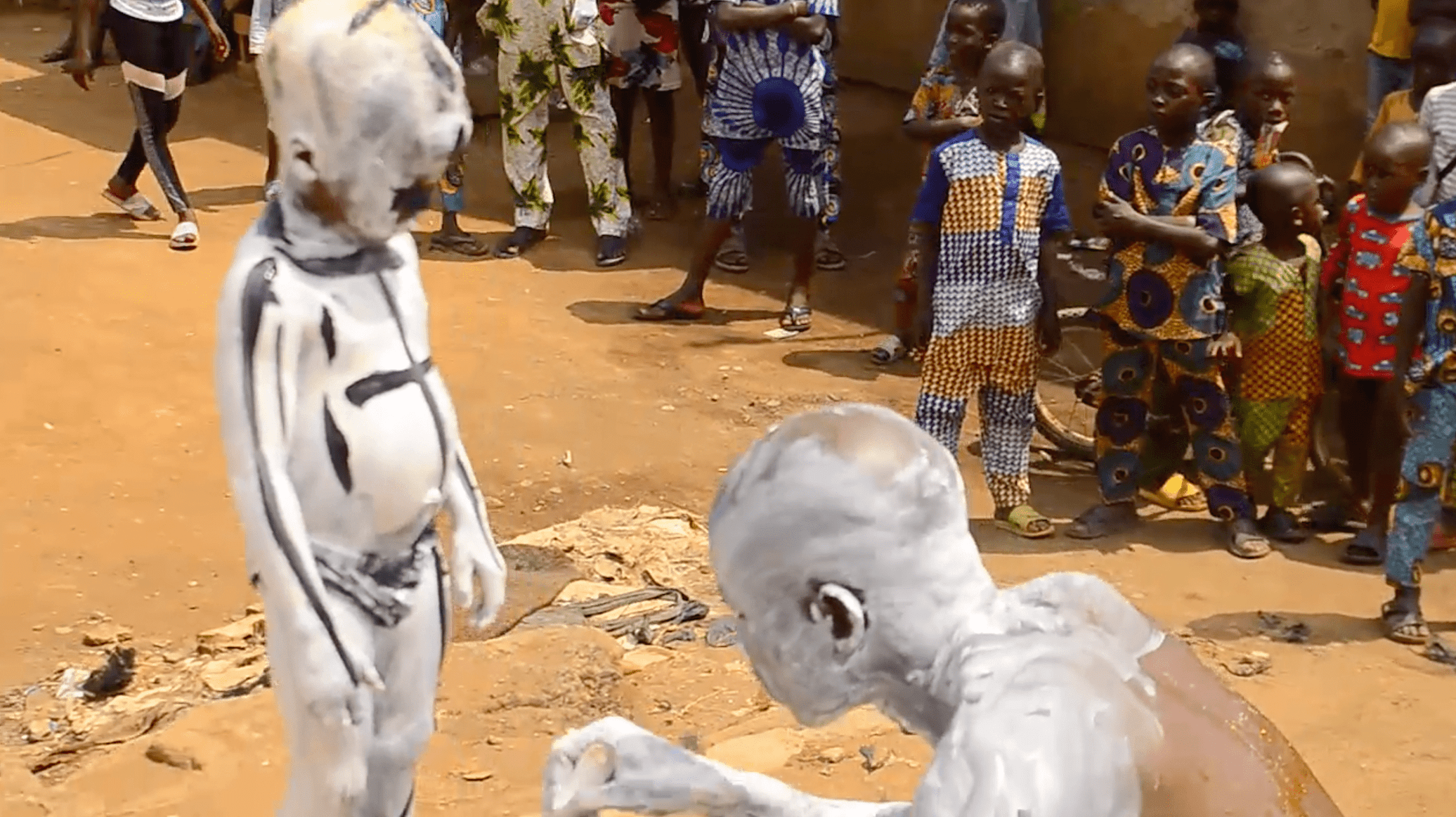 where i'm coming from
Supported by the Yinka Shonibare Foundation and the Ministry of Culture, Taiwan. Curated by _inventory platform (Linda Rocco & Rhine Bernardino). 
3rd to 30th August 2020 
Where I'm Coming From is a month-long digital residency dedicated to four languages that are present and spoken by a significant portion of the migrant community actively working and contributing to the British economy and yet highly invisible: Filipino, Taiwanese, Yoruba and Berber languages. The programme aims to open up conversations around the exclusivity of language in accessing the production and consumption of arts and culture, alongside considering the wider cultural presence of underrepresented artists and groups in international art debates.
The project orients towards increasing opportunities for new ways of working collaboratively, rethinking the impact and role of arts and culture in a pandemic and post-pandemic scenario. It emphasises with careful thought the vested importance of highlighting diversity and multiculturalism in such unique times. Along with this, the project also experiments on how to relocate as well as adapt concepts from one milieu to another – from a physical IRL space as the programme was initially conceived, to its current translation into the digital domain.
Where I'm Coming From  directly engages with community groups by inviting  them to lead food sessions each Sunday, allowing the general audience to learn about each cultural group's cuisine to possibly reproduce and engage in their own homes.
Artists: Aderemi Adegbite, Taiwo Aiyedogbon, Jelili Atiku, Rhine Bernardino, Kuan-Yu Chen, Aki Pao-Chen Chiu, Yun Ling Chen, Fatima Mazmouz, Gouri Mounir, Lilibeth Cuenca Rasmussens, Aïcha El Beloui, Vanessa Scully
Access to the full programme of works on https://whereimcomingfrom.online