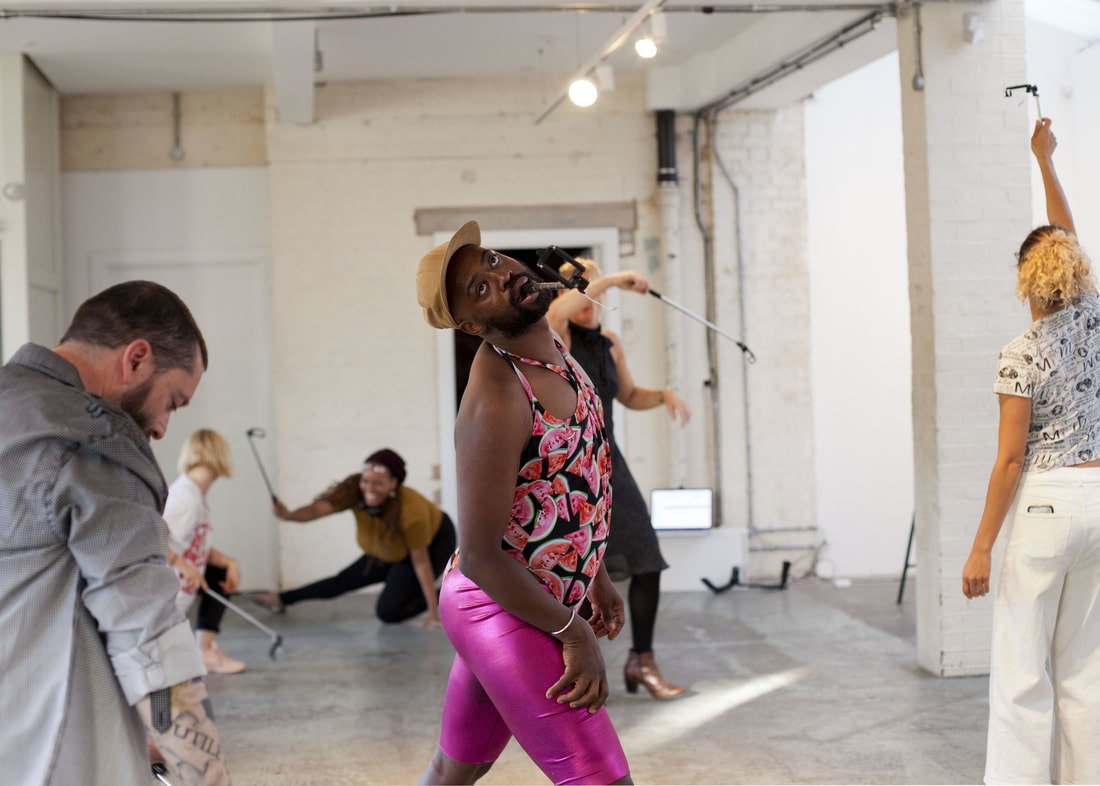 LOST SENSES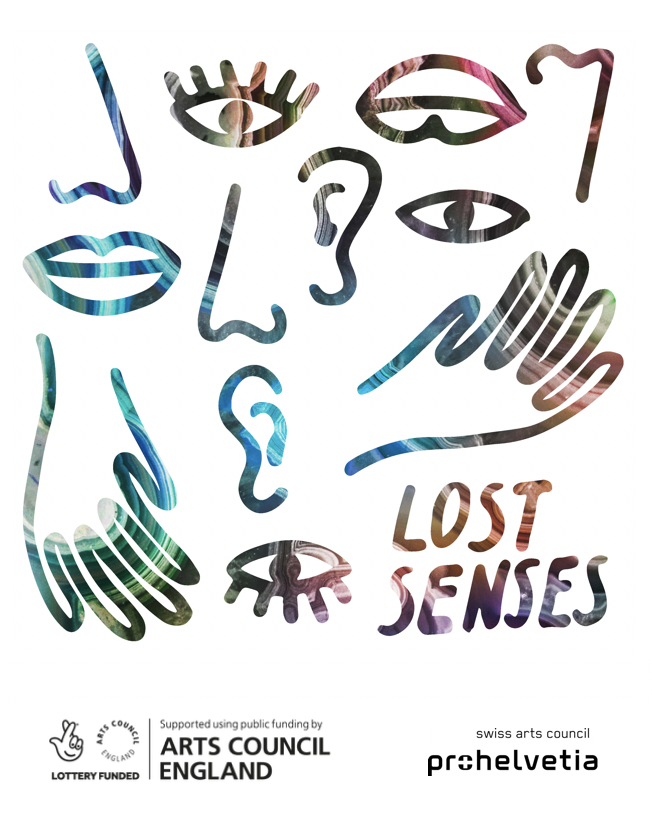 A 30 consecutive-days public programme supported by Arts Council England and Swiss Arts Council Pro helvetia at Yinka Shonibare Studio Guest Projects (London).
Artists: JocJonJosch, Lawrence Lek & Clifford Sage, Laura Wilson, Harold Offeh, Charles Michel, JoDI, Georgia Lucas-Going, the Uncollective & Sara Sassanelli, Tom Railton, Rhine Bernardino, Katharine Vega, Pier Giorgio De Pinto, Eliza Soroga, Andrea Maciel, Luli Perez, Sharon Gal, Diana Policarpo, House of Absolute, Nora Silva, Paloma Proudfoot, Luca Bosani, Finn Thomson, Beatrice Bonafini, Nataliya Chernakova, Federico Guardabrazo, Jay Jay Revlon, Joshua Leon, Cactus band, Thomas Kaniok
7th Aug – 4th Sept 2017
LOST SENSES is a 30 days programme of live performances and participatory experimentations for kids and adults to experience and enjoy senses; remembering that embodiment is not textual but consumed by a world filled with smells, textures, sights, sounds and tastes. Generating a re-opening of senses exploring otherness, lost and participation, everyday life is critically tested as a never static reality made of bodies, time and experiences. On the last day, an exhibition of documentation, props, costumes and interpretations, has featured 30 artworks which expanded critical broader reflections on the legacy of the ephemeral programme.